Equity Release - Later Life Lending
Fee Free Advice – We get paid by the lenders/insurers, Not by you
Equity release is a way of unlocking the value of your home and turning it into a tax-free, cash lump-sum.
It's essentially a long-term loan that's repaid using your home once you pass away or require long-term care. Until then, you'll remain a homeowner with no need to move out.
Whatever financial freedom means to you in later life – renovating your home, paying off an interest-only mortgage or helping your children – equity release is designed to help make it happen.
We need a new way of thinking about retirement. For the majority of us, property is our biggest store of wealth, more so than even our pensions. Yet, property is currently used much less than pensions in retirement income planning. It's important to think more holistically about wealth and being better equipped in this way will help us achieve the retirements we all want to have.
If you own your home you may want to unlock the funds you have tied up in your property for a wide variety of reasons.
Maybe you need funds to supplement your retirement income
Would like to pay off existing commitments, or clear an existing mortgage
Carry out essential repairs or home improvements
Would like to move to a higher value property to be closer to friends or family, but don't think you can get a traditional mortgage
Gift funds to a loved one
Enjoy a trip of a lifetime or buy that motorhome you've always wanted
Something else that' important to you.
We'll go through all the options available to you and assess the advantages and disadvantages of carrying out equity release.  An accredited equity release specialist will talk you through your options and make sure you fully understand what's involved, the effect this might have on state benefits, tax and your obligations.  
Equity release has no effect on state pension payments or private pension arrangements but other means tested benefits may be affected and this will form part of our assessment.  
We only deal with equity release providers who adhere to the standards set out by the Equity Release council to safeguard our clients' interests, and the providers we deal with must include a 'no negative equity guarantee' which means you can never owe more than the value of your home, regardless of what happens to house prices or how long you live there.
Equity release schemes are sometimes met with hesitation – it's right to think carefully of the long-term implications of your decision, and we will help you along this journey. 
We will guide and give you all the information for you to consider.   You might like to involve a family member or trusted friend in our discussions and we welcome and encourage you to invite them. 
To find out more about ethical equity release, please visit www.equityreleasecouncil.com.
Equity Release Lifetime Mortgages: 
This is a Lifetime Mortgage.  To understand the risks, please ask for a personalised illustration.  Check that this mortgage will meet your needs if you want to move or sell your house or you want your family to inherit it.  If in any doubt, seek independent advice.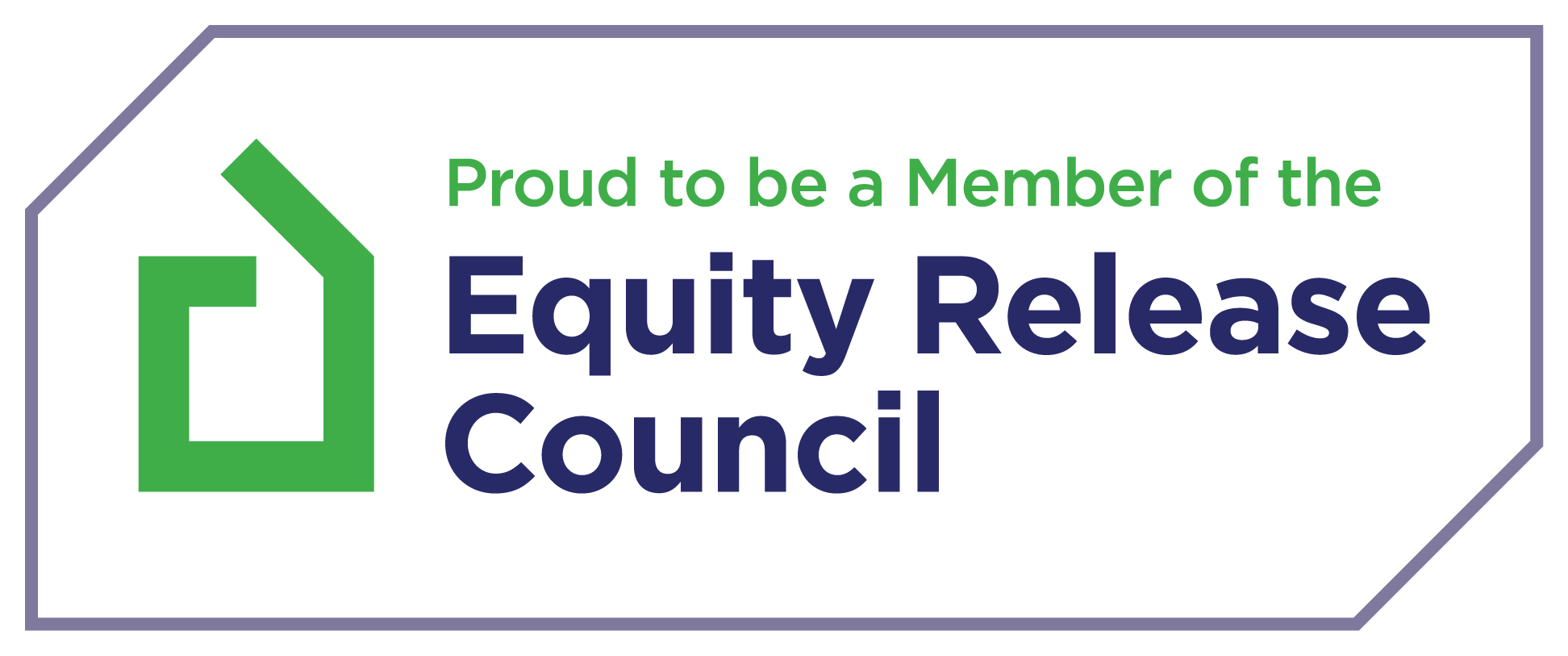 Please watch this video from Canada Life; which will hopefully help develop your understanding of Later life lending in general.
WHY CHOOSE US
Our clients choose to trust us over the competition because of the way we conduct our business.
INDIVIDUAL ADVICE
We provide our services to suit you, whether face to face, telephone or email
FULL MORTGAGE FINDER
We search the whole market to ensure we find the right mortgage for you
CLIENT FOR LIFE PHILOSOPHY
We continue to monitor the market place and will keep you updated on opportunities
ONLINE SECURE CLIENT PORTAL
We provide access to your own Client Portal for secure messages and document uploads
YOUR HOME MAY BE REPOSSESSED
IF YOU DO NOT KEEP UP REPAYMENTS ON YOUR MORTGAGE
The Financial Conduct Authority does not regulate conveyancing and most buy-to-let mortgages.
Monument Financial Solutions is a trading style of MJC Consultants (UK) Ltd, who act as a credit broker not a lender for Home Insurance.
Equity Release: This is a lifetime mortgage. To understand the features and risks, please ask for a personalised illustration. Check that this mortgage will meet your needs if you want to move or sell your home or you want your family to inherit it. If you are in any doubt, seek independent advice. 
The information contained in this website is subject to UK regulatory regime and is therefore intended for consumers based in the UK.
Monument Financial Solutions is a trading style of MJC Consultants (UK) Ltd, an Appointed Representative of The Right Mortgage Ltd, which is authorised and regulated by the Financial Conduct Authority. MJC Consultants (UK) Ltd is registered in England and Wales. Company Number 07440599 . Registered Office: 32 Belton Lane, Great Gonerby, NG31 8NB
​